Inquiries and Opening Hours
Please bear in mind that processing your inquiries can take up to two weeks.
The Lautarchiv may be visited by appointment.
Exhibitions, Publications, Activities
Changing projects presented here took shape in connection or in collaboration with the Sound Archives.
Emotional Worlds and Political Education. An (auto)ethnography in the area of tension between critical mediation, students of productive learning and the sensitive sound recordings of the Sound Archive.
Alina Januscheck, currently working as assistant curator at the Humboldt Labor, completed her master thesis on the Lautarchiv, supervised by Prof. Dr. Silvy Chakkalakal at the Institut für Europäische Ethnologie HU-Berlin.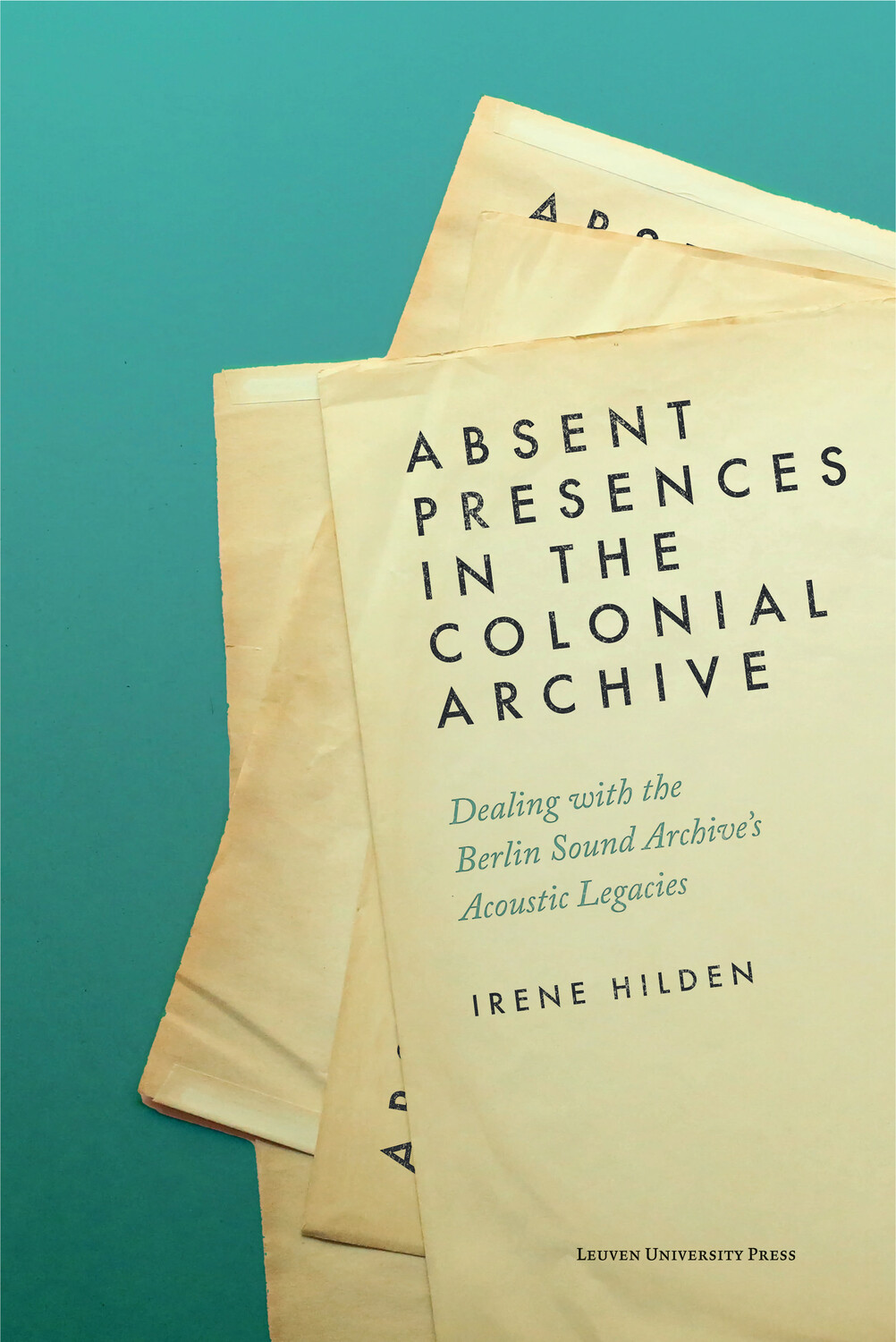 Absent Presences in the Colonial Archive. Dealing with the Berlin Sound Archive's Acoustic Legacies by Irene Hilden
Irene Hilden's PhD thesis on the Berlin Sound Archive (Lautarchiv) is now available, published by Leuven University Press.
The book focuses on sound recordings produced under colonial conditions. It examines sound objects and listening practices, revealing the "absent presences" of colonial subjects who are given little or no place in established national narratives and collective memories.
Irene Hilden is postdoctoral researcher at the Centre for Anthropological Research on Museums and Heritage (CARMAH), Humboldt-Universität zu Berlin.
Ebook also available in Open Access.
https://lup.be/products/181122
Inventory and relocation of the Lautarchiv to the Humboldt Forum completed
The relocation of the Lautarchiv to the Humboldt Forum was completed on July 26, 2022.
The sound archive had been located Am Kupfergraben 5 since 1975.
In preparation for the move, a comprehensive inventory of the Lautarchiv has been carried out over a period of one year since January 2021.
The new premises in the Humboldt Forum offer very good conservational and climatic conditions for the collection of shellac records.
Recordings from the core holdings can be made digitally accessible once a user agreement has been concluded. By appointment (e-mail or telephone), digital copies can also be listened to on site in a room for visitors.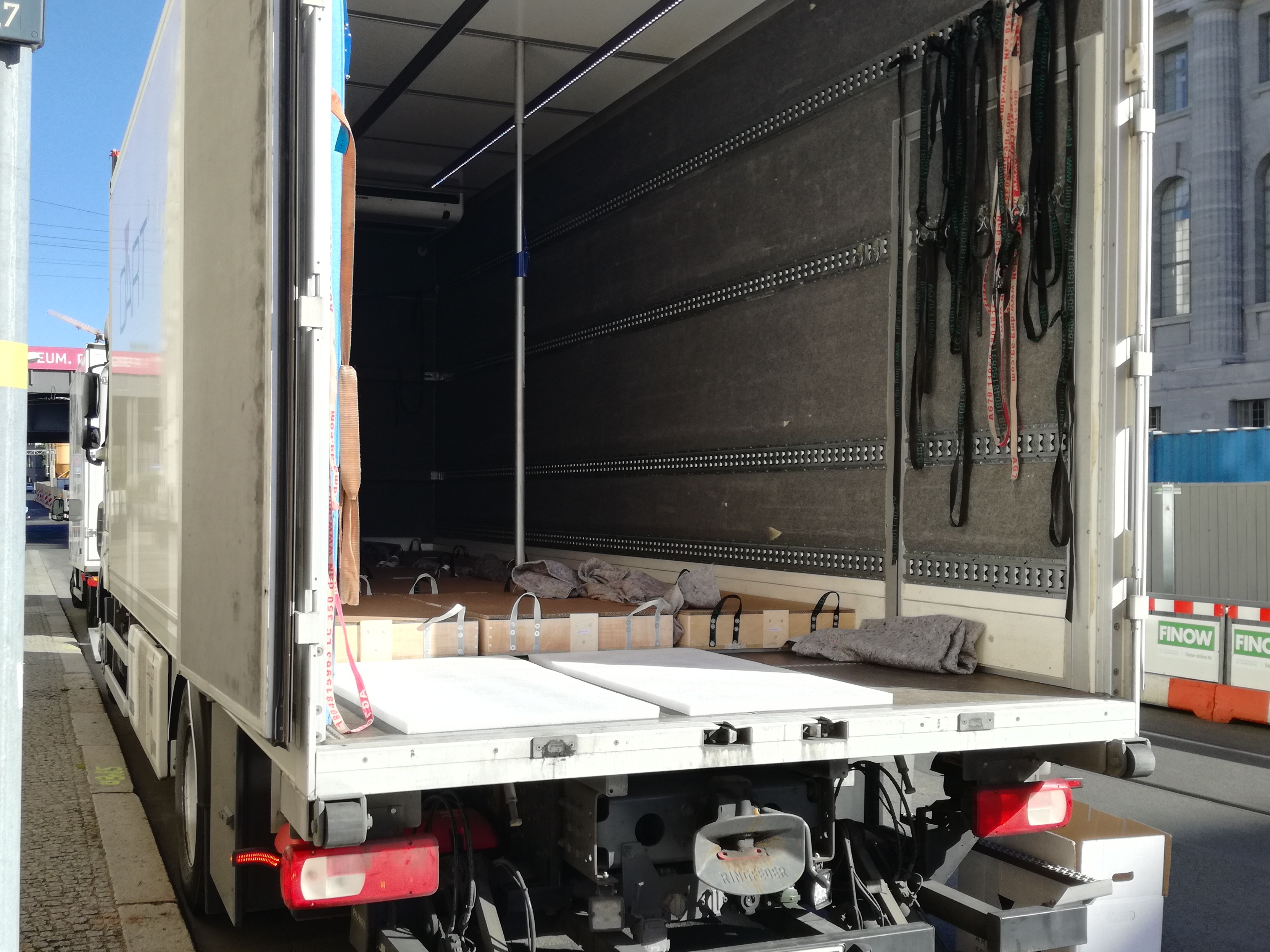 The Lautarchiv on "Stadt Land Kunst" (Arte)
On August 23, 2022 at 1 p.m., Arte will broadcast a documentary on the Lautarchiv as part of the series "Stadt Land Kunst" (directed by Heinz Cadera and produced in September 2021).
With commentaries by Britta Lange and Christopher Li
See also:
https://vimeo.com/user44741706
Book launch October 7, 2022 at 6 p.m.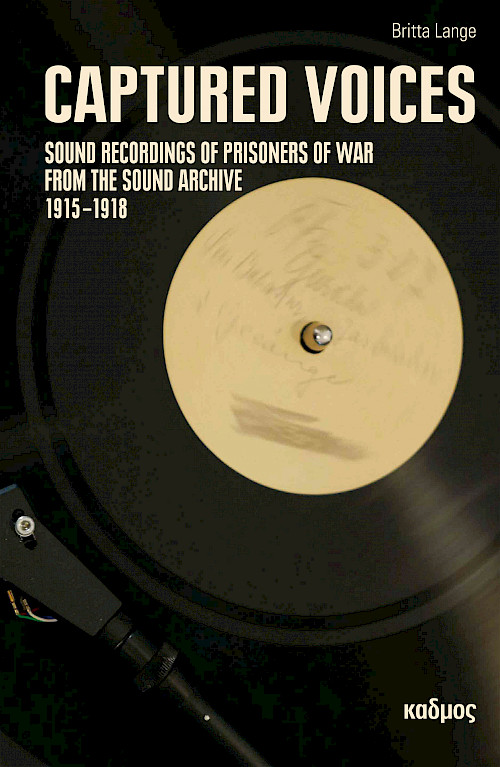 Captured Voices. Sound Recordings of Prisoners of War from the Sound Archive 1915–1918 by Britta Lange
Britta Lange's book Gefangene Stimmen is now also available in English as an e-book titled Captured Voices, translated by Rubaica Jaliwala as part of a grant by the Deutscher Übersetzungsfonds.
Since the German version of the book (2020) could not have a book premiere due to Corona, a book launch will take place for both publications on October 7, 2022 Am Kupfergraben 5 10117 Berlin (room 501) at 6 p.m., to which all interested parties are warmly welcome.
Visit:
https://www.kulturverlag-kadmos.de/programm/details/captured_voices