Important announcement
Sound archive is closed from december 21 to january 7. We wish you relaxing holidays.
We would like to thank PD Dr. Britta Lange for her many years of extraordinary commitment to the Lautarchiv and to its scientific research and publicity in the international scientific landscape. In February 2018, she retired from the co-leadership of the collection for internal university reasons.
Exhibitions, Publications, Activities
Changing projects presented here took shape in connection or in collaboration with the Sound Archives.
Edition
Le voci ritrovate- Voices of Italian Prisoners of War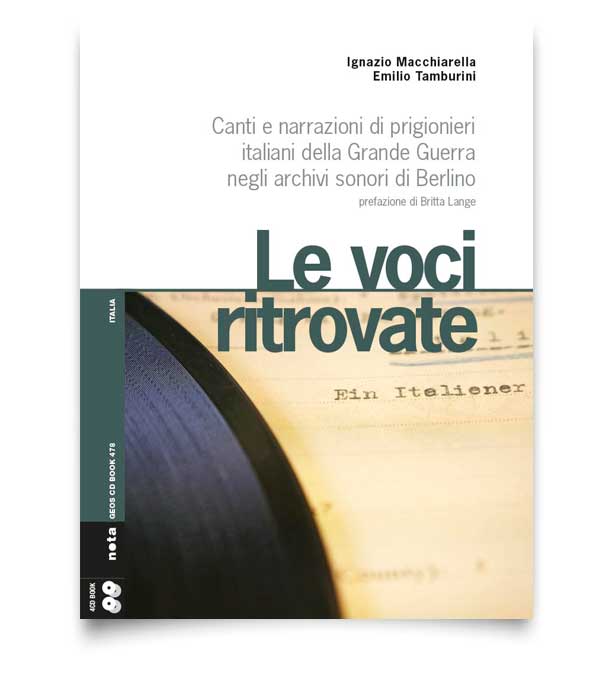 The edition presents unpublished Italian recordings made by the Phonographic Commission in Internment camps in Germany during the First World War.
The voices of 42 different speakers, additional information and their personal notes are published on 4 compact discs. The publication contextualises them from different perspectives: the musicological approach is presented by Prof. Ignazio Macchiarella, the sociopolitical background by Emilio Tamburini. With a preface by Dr. Britta Lange.
In collaboration with the Phonogrammarchive Berlin and the University of Cagliari.
Performance
Recorded songs don't ever die / Même morts nous chantons - Marie Guérin
Live-Karaoke-Set für 1 Laptop, 1 Plattenspieler auf der Grundlage von Aufnahmen aus dem Lautarchiv: überlieferte Volkslieder, gesungen von Kriegsgefangenen im Ersten Weltkrieg (1914-1918).
02.11.18 Institut français Berlin, salle Boris Vian
03.11.18 Haus der Kulturen der Welt, Berlin
Die von der Radiokünstlerin Marie Guérin künstlerischen Bearbeitungen der historischen Aufnahmen aus den Kriegsgefangenenlagern des Ersten Weltkriegs, die im Lautarchiv gelagert sind, und Kontextualisierung durch aktuelle Tonmitschnitte werden durch Maël Teillant grafisch begleitet.
Im November und Dezember kann die Performance in verschiedenen deutschen Städten erlebt werden.
Ausstellung
Nachbarn hinter Stacheldraht - Das Engländerlager Ruhleben und Kriegsgefangenschaft 1914 bis 1921
Stadtgeschichtliches Museum Spandau, Zitadelle
04.05.2018 – 25.11.2018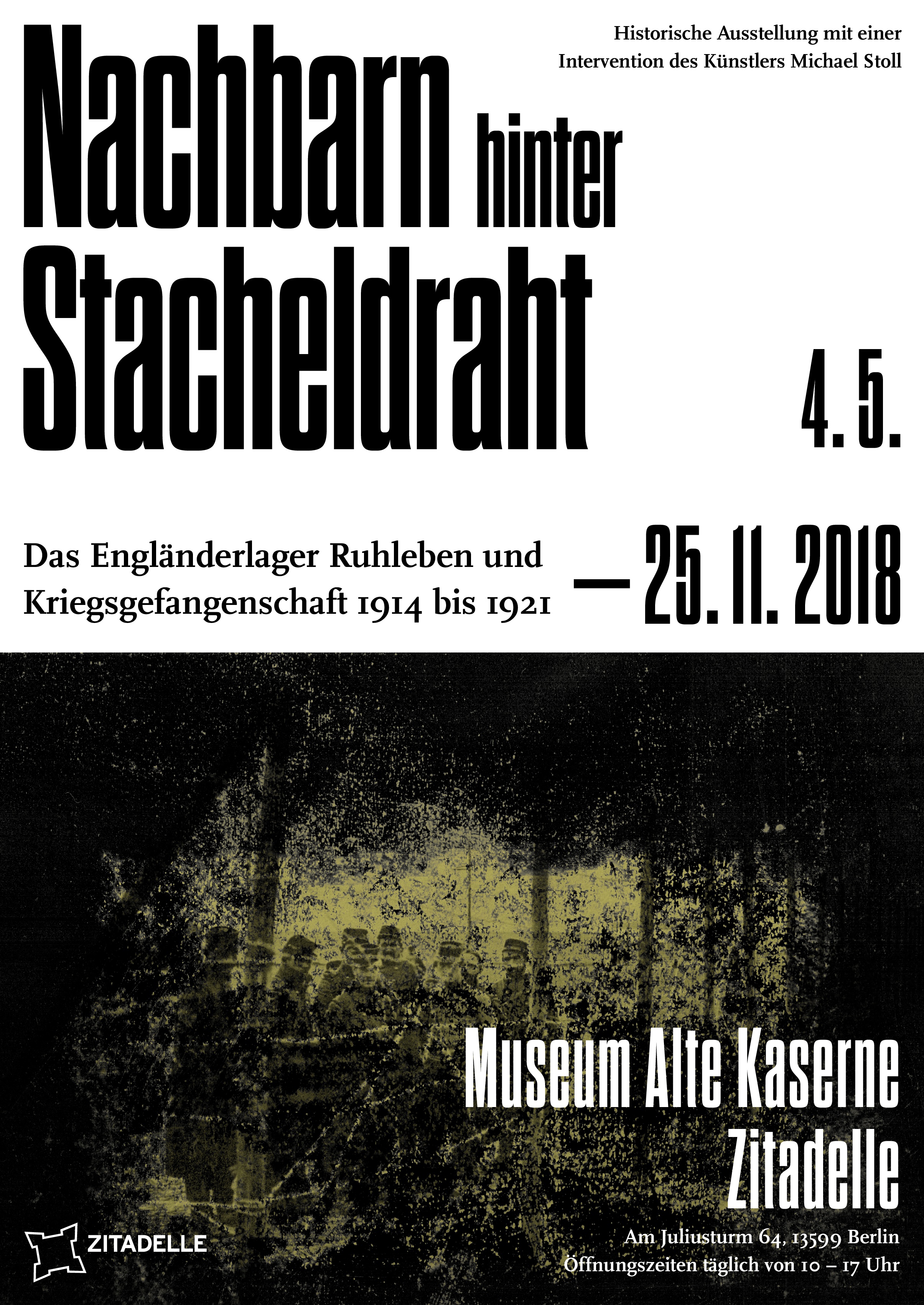 In dem Internierungslager Ruhleben wurden ab 1914 tausende britische Zivilisten eingesperrt. In der Ausstellung wird diese Form der Kriegsgefangenschaft in ihrer globalen Dimension und lokalen Besonderheit dargestellt.
Es sind zudem historische Tonaufnahmen aus dem Lager zu hören, die im heutigen Lautarchiv aufbewahrt werden.
Ausstellung
[laut] – Die Welt hören
Humboldt-Box
22.03.2018 – 16.09.2018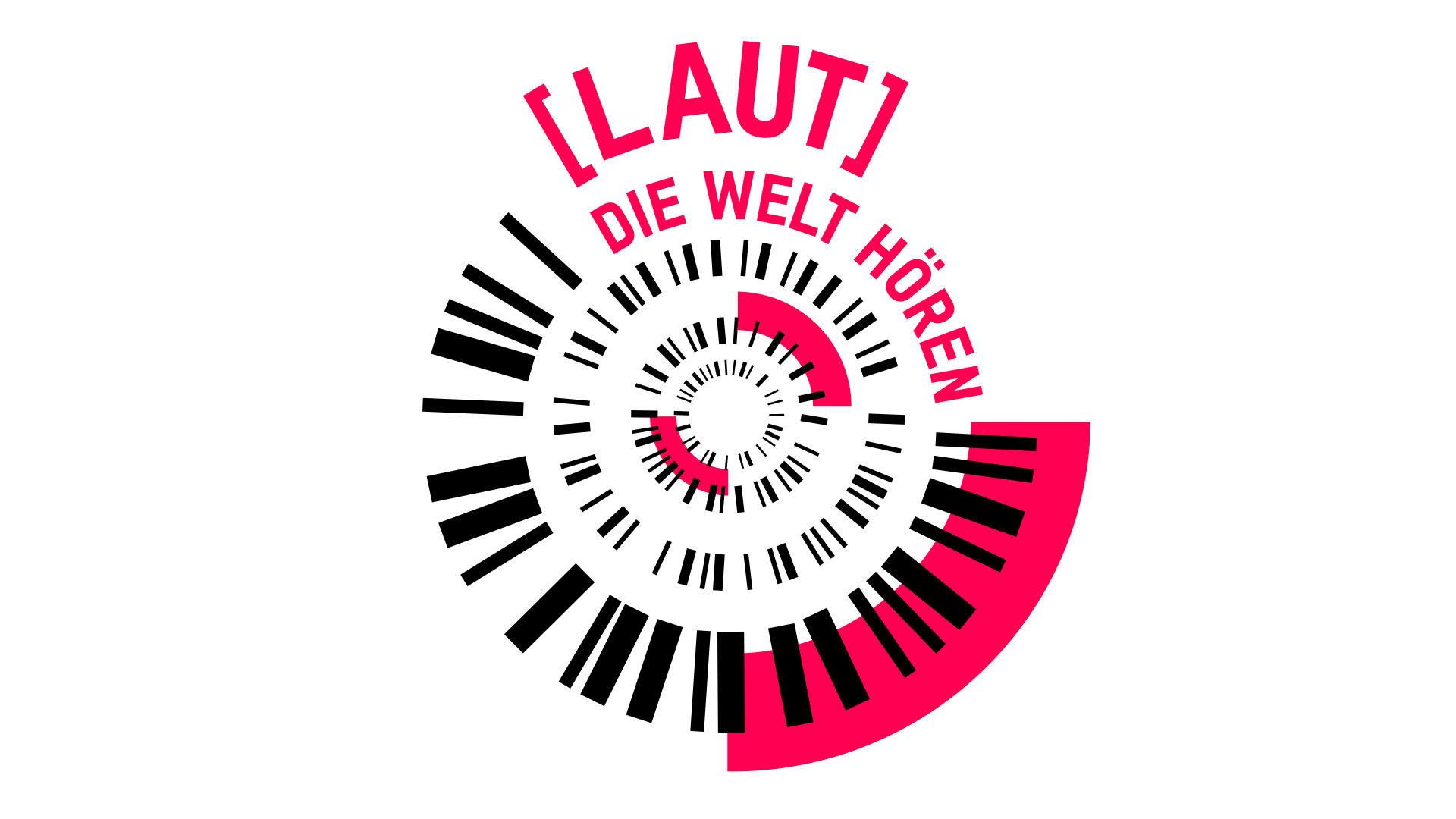 Das Lautarchiv der Humboldt-Universität zu Berlin (HU) ist Teil der Ausstellung "[laut] Die Welt hören", die vom 22. März bis 16. September 2018 vom Humboldt Forum in der Humboldt-Box gezeigt wird. Mit der Ausstellung wird das Lautarchiv erstmals ausführlich und in der konsequenten kritischen Befragung seiner Relevanz der Öffentlichkeit vorgestellt. Präsentiert werden unter anderem Schellackplatten, Fotos und Personalbögen von Aufnahmesitzungen sowie historische Sprach- und Musikaufnahmen.
Stiftung Humboldt Forum im Berliner Schloss in Zusammenarbeit mit dem Ethnologischen Museum der Staatlichen Museen zu Berlin, der Humboldt-Universität zu Berlin, der Kulturprojekte Berlin mit der Stiftung Stadtmuseum Berlin sowie mit der AMAR Foundation in Beirut und der Unterstützung des Arab Fund for Arts and Culture AFAC.